Join my mailing list below
Free Coloring Pages and Wallpapers when you sign up!
---
---
Amadea Szamosi
Digital Art &
Character Design
Hey Guys, my name is Amadea and I am so thankful that you are giving me your attention and time. Since I was a little kid I loved art, princesses, and animation so much but not until I was 26 I got the opportunity to start doing art every day.
I was born and raised in Hungary then decided to pursue a Division 1 basketball career at University in the United States. Here while in College I met my husband Jason who is the love of my life and also a fellow passionate artist.
After getting married we moved to Hawaii and shortly after I decided to pursue digital art. I am so overjoyed that I get the opportunity to paint and improve every single day.
My husband is my biggest cheerleader but also have so many amazing friends I have met along this journey that I couldn't be more thankful for.
My goal is to bring some magic into this world, put a smile on your face and improve and grow my art every day.
Hopefully one day I can illustrate books for teenagers and maybe even have an animated series. I believe that dreams are meant to be reality. Every journey starts with a single small step.
Thank you for reading my little intro and of course would be so happy to get to know you more. My inbox is always open. Have an amazing day! ☺️🌸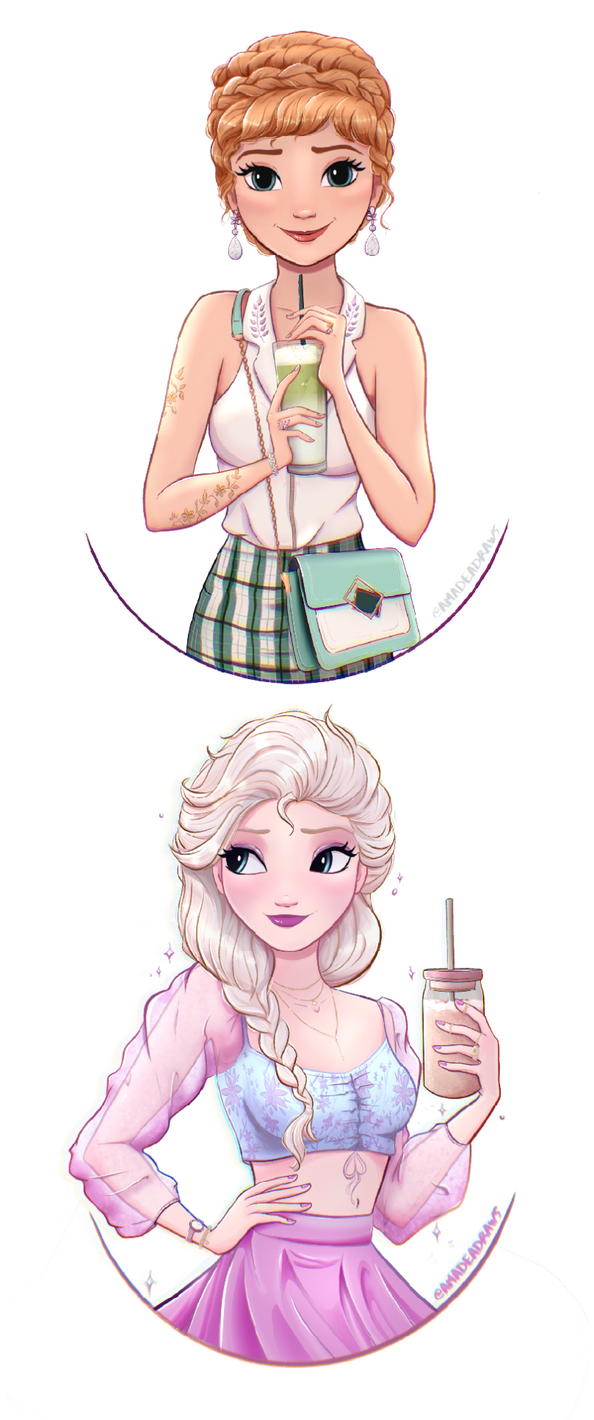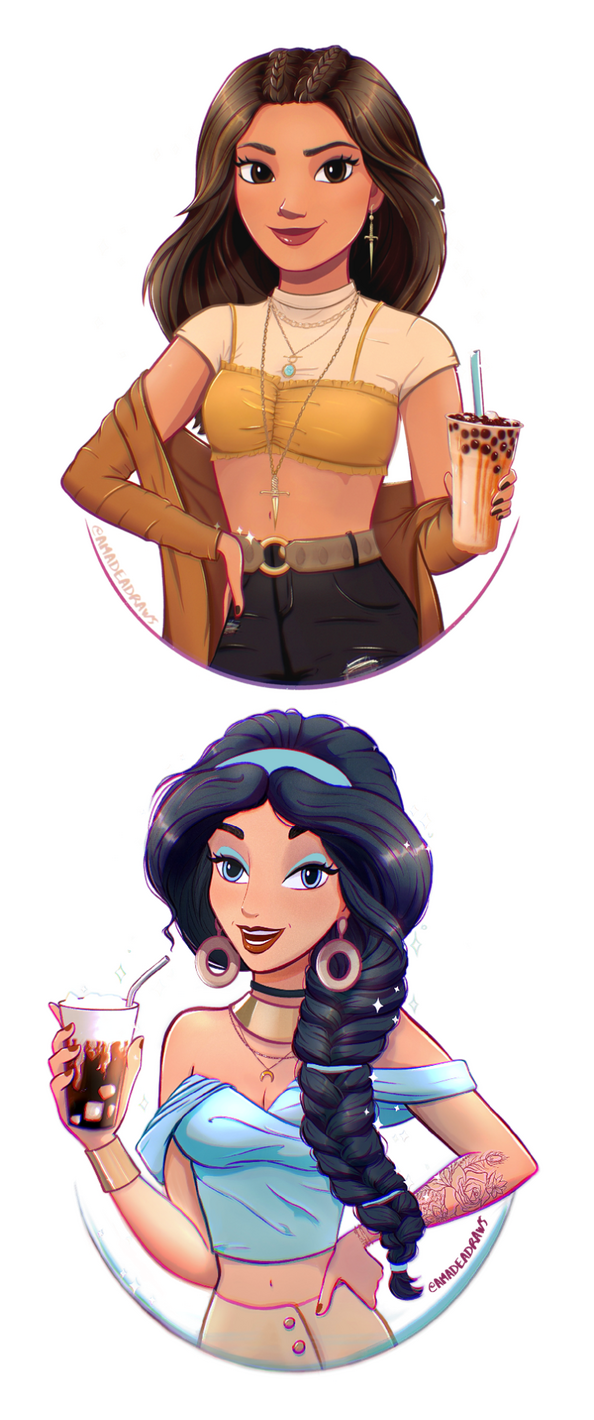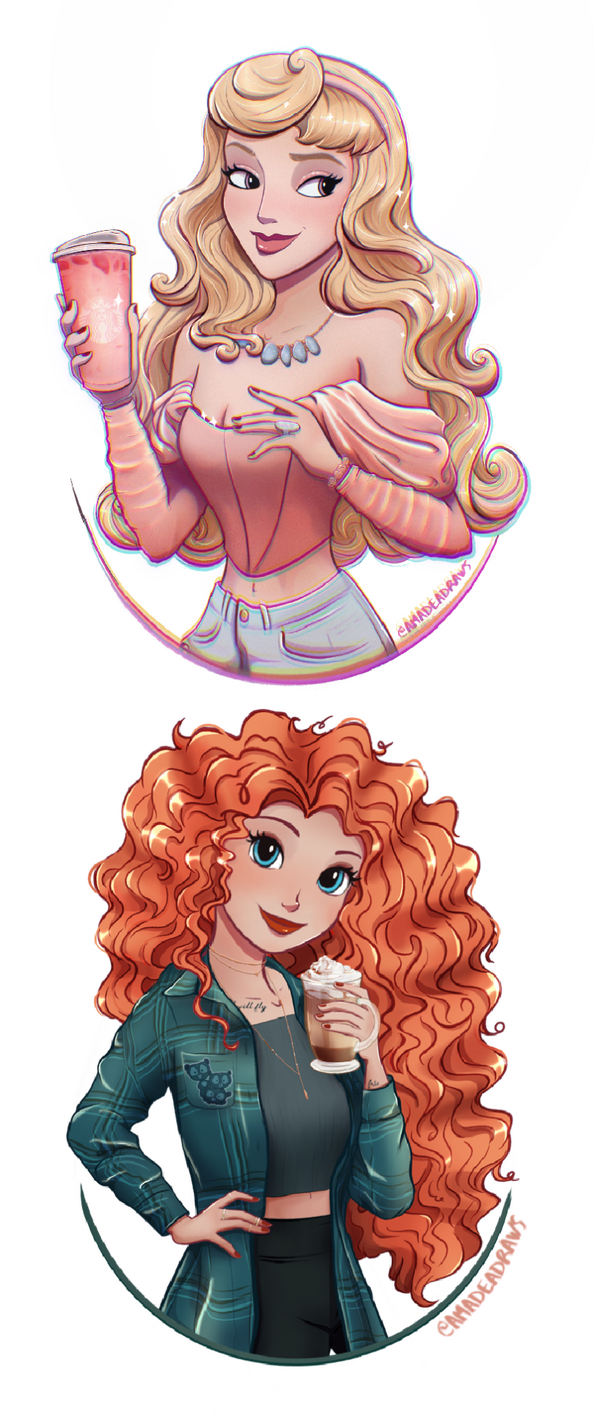 Thank you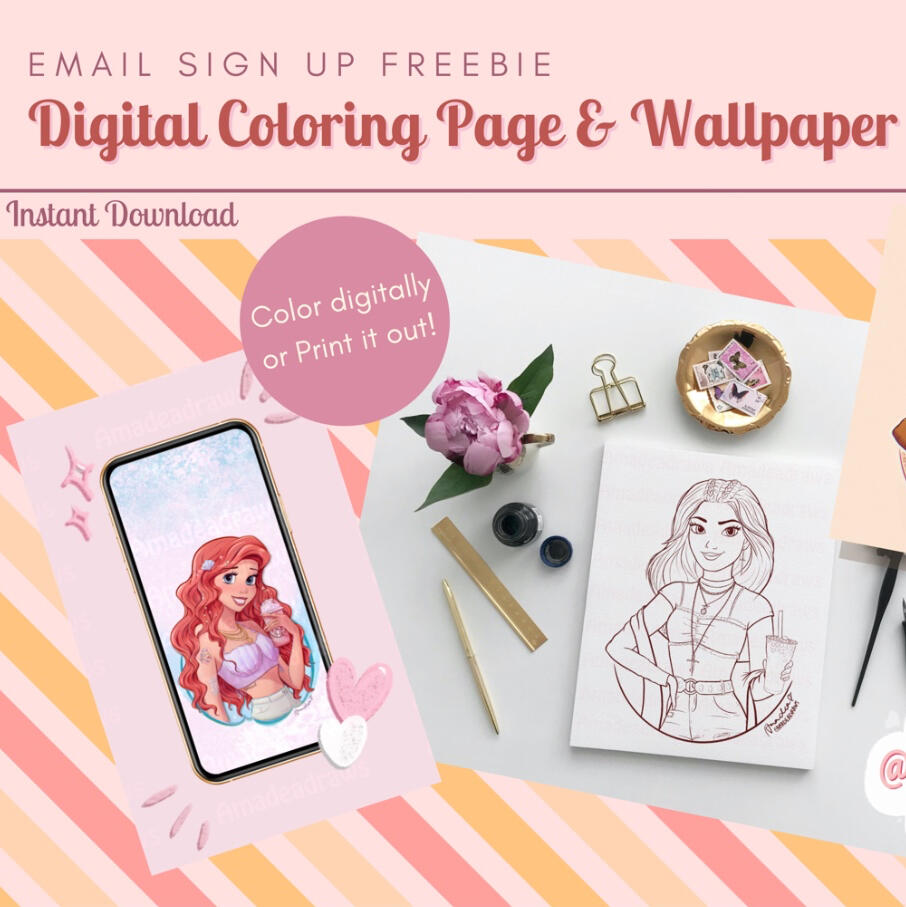 You are the best for stopping by I am so thankful for you!!
See you on my Email updates, Tiktok, Youtube and Insta!
Here is a cookie for you 🍪
---
Contact
Reach out with questions or commissions details at the email below:
You can also always reach out through my social media!
---
© Amadeadraws 2021. All rights reserved.